You Are Welcome as You Are
The Threads of Spirituality
It is important to grow as individuals and as a community. And the threads that connect are what truly make a spiritual journey that much more meaningful. Whether you are just beginning your journey or are grounded on your path, you will find worshiping with us a worthwhile experience.
It really doesn't matter what you wear. It doesn't matter what part of town you live. And it doesn't matter who you choose to vote for. At
Perry Christian Church
, as with God's table, everyone is welcome here, no questions or explanations needed. Our focus is on building a relationship with God and strengthening the spiritual bonds with our neighbors and community.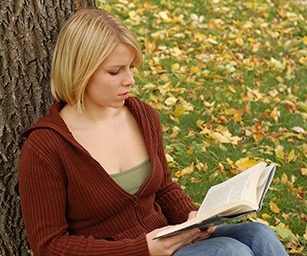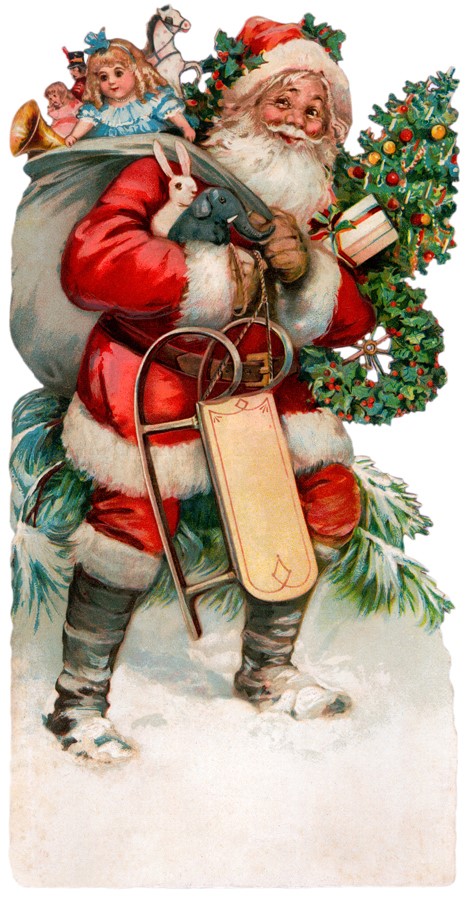 2022 Calendar of Events
Community Recess Sat. - TBA
Fish Fry - TBA

Breakfast with Santa -

TBA
Building Fellowship & Bettering Communities through the Gospel
The Sunday church service is now being live streamed on Sunday morning. Use the link below to go to the live stream page.