Placing extreme value on community and fellowship, Perry Christian Church held its fourth annual Community Recess at the Bill Trower Memorial Park. The rain didn't keep anyone away nor from having fun. And as you might expect the good Lord blessed us with a couple of hours of sunshine. It was an incredible day of fun, fellowship and Food as 40 children and their parents attended this free event.
It is our way to say thank you to God for all He has given us and share the blessings with the entire community.
2020 Event Schedule - Mark your calendars!!
Stay tuned for details coming soon!
Community Recess -- Sat. June 20th
Golf Tournament - TBA
Fish Fry - Sat October 17th
Breakfast with Santa - Sat. December 5th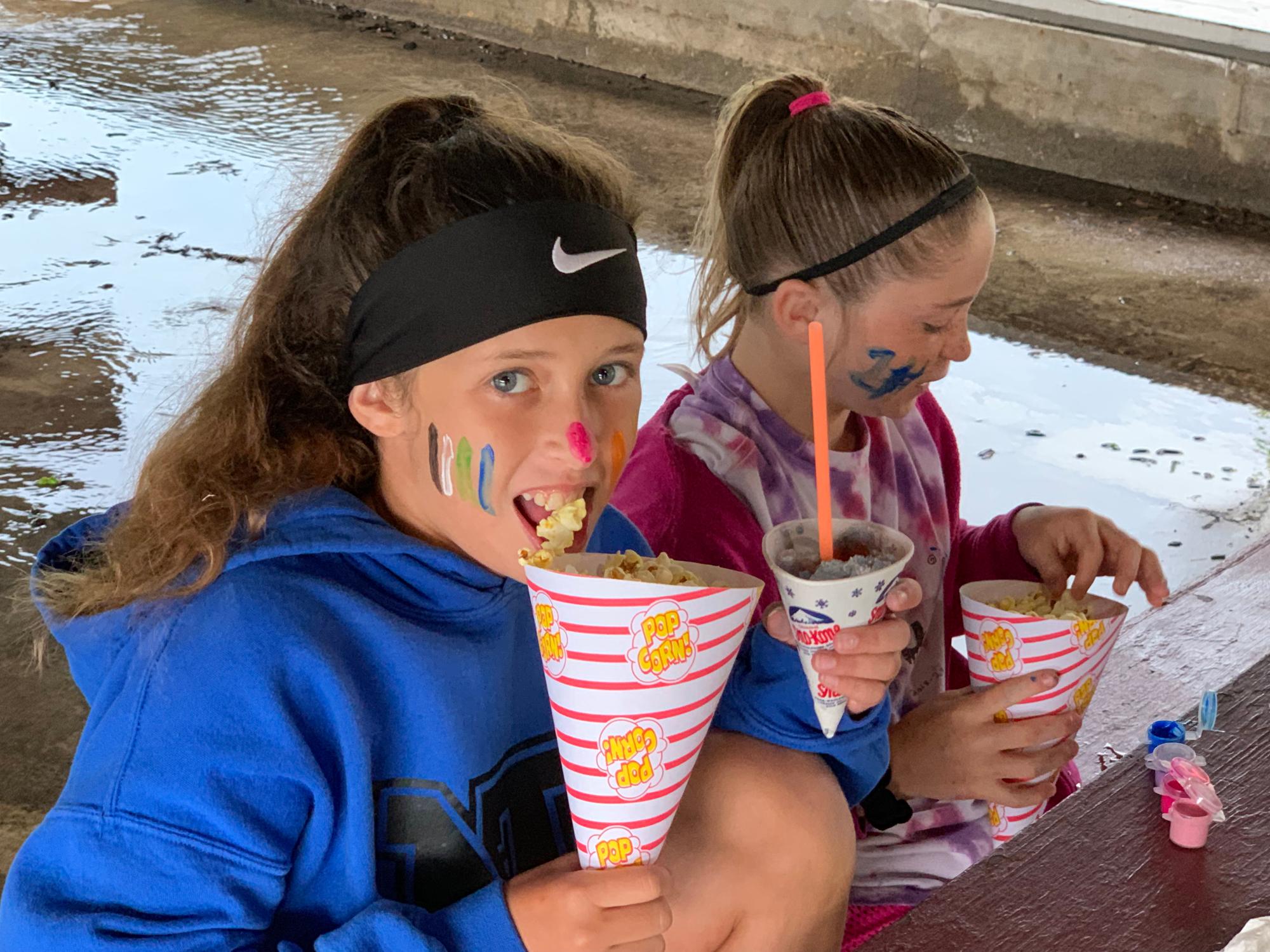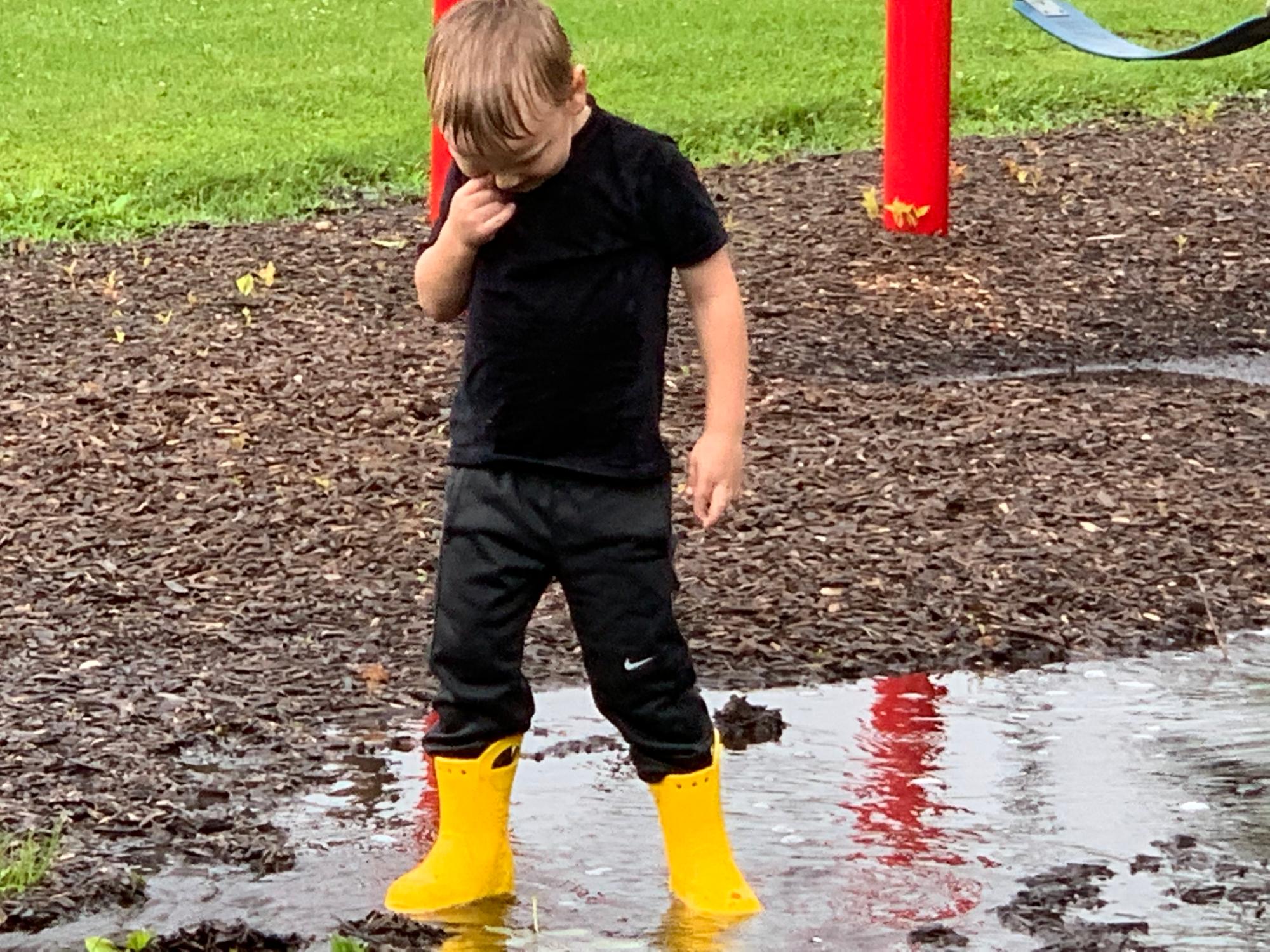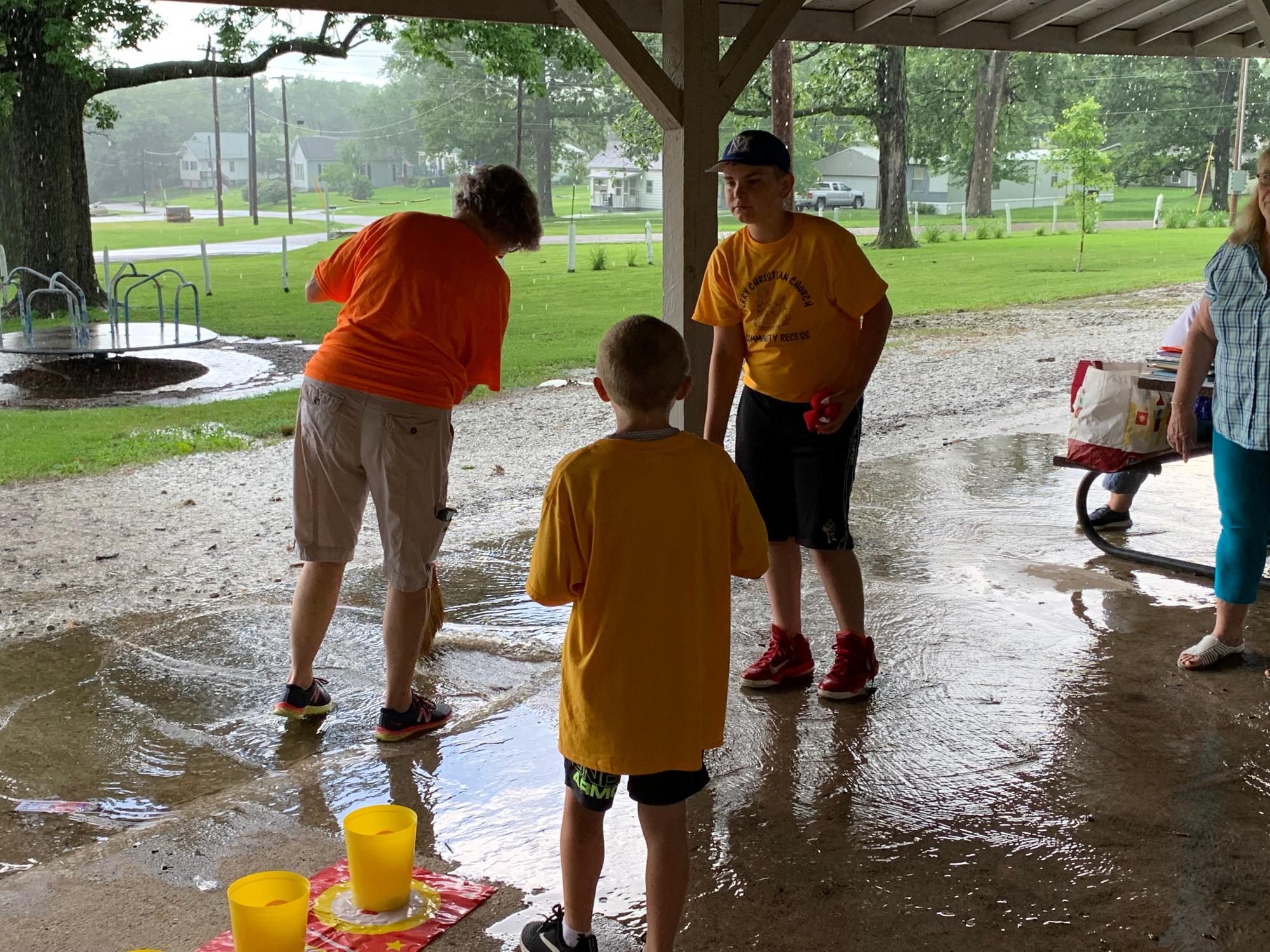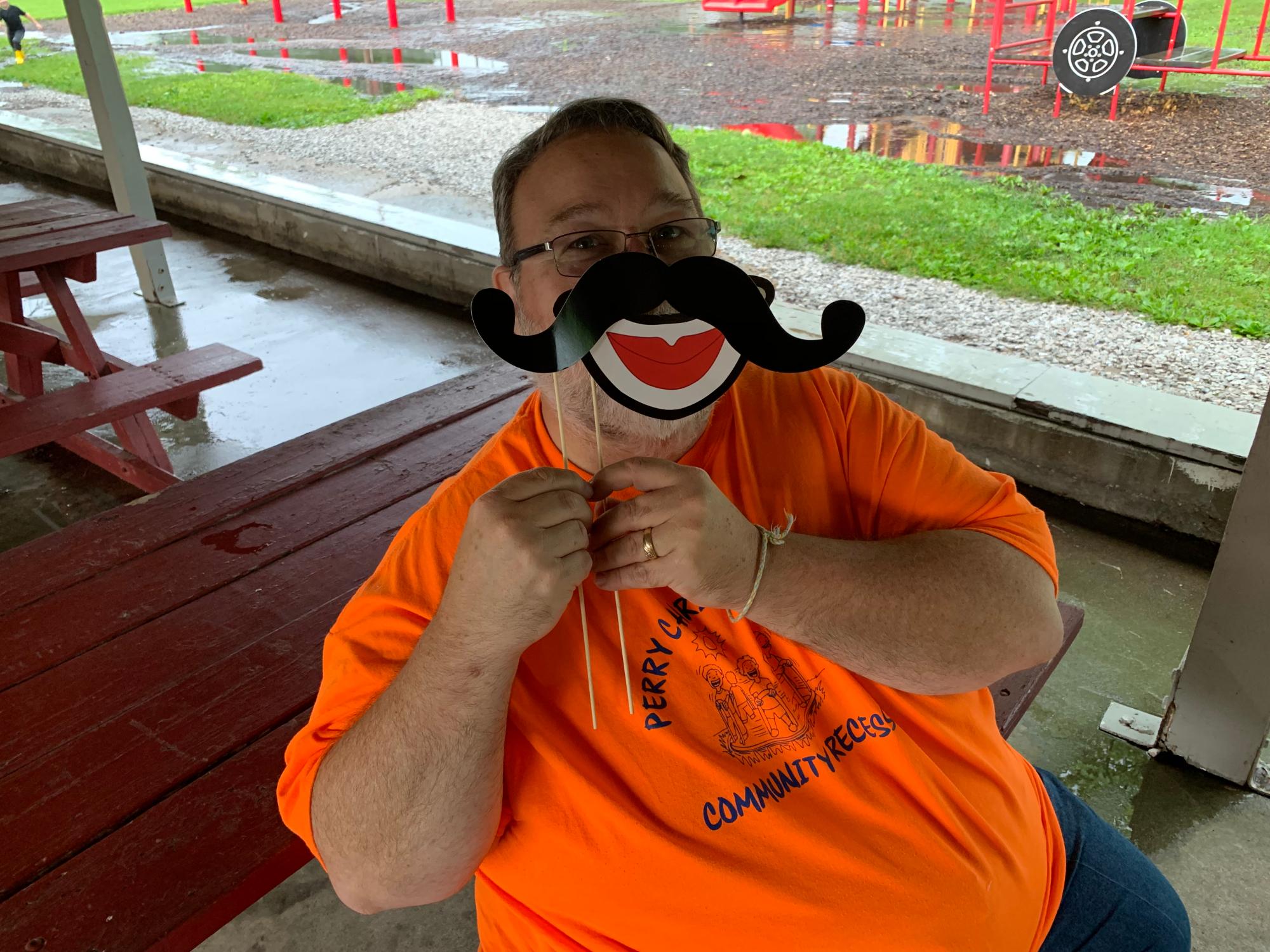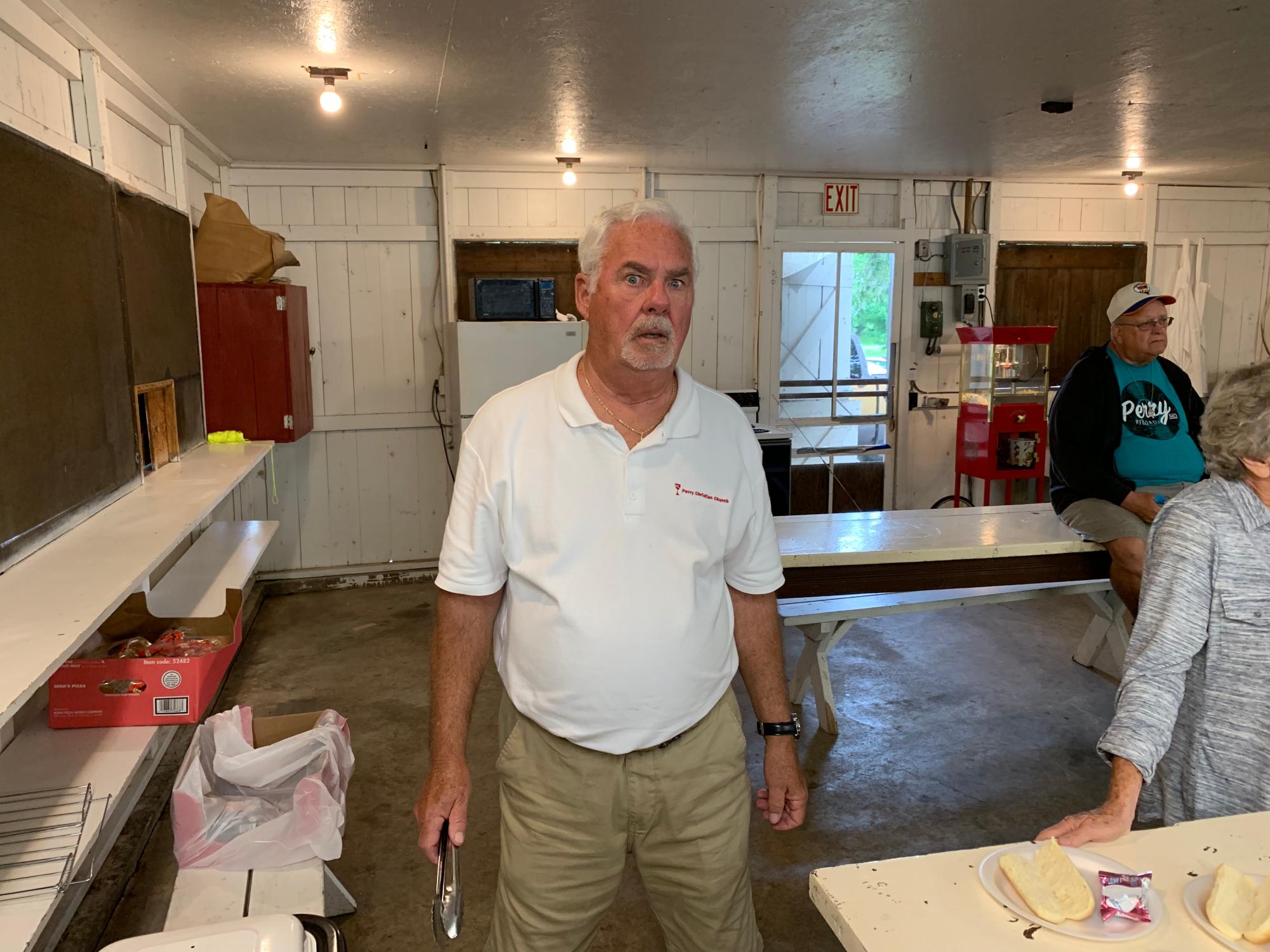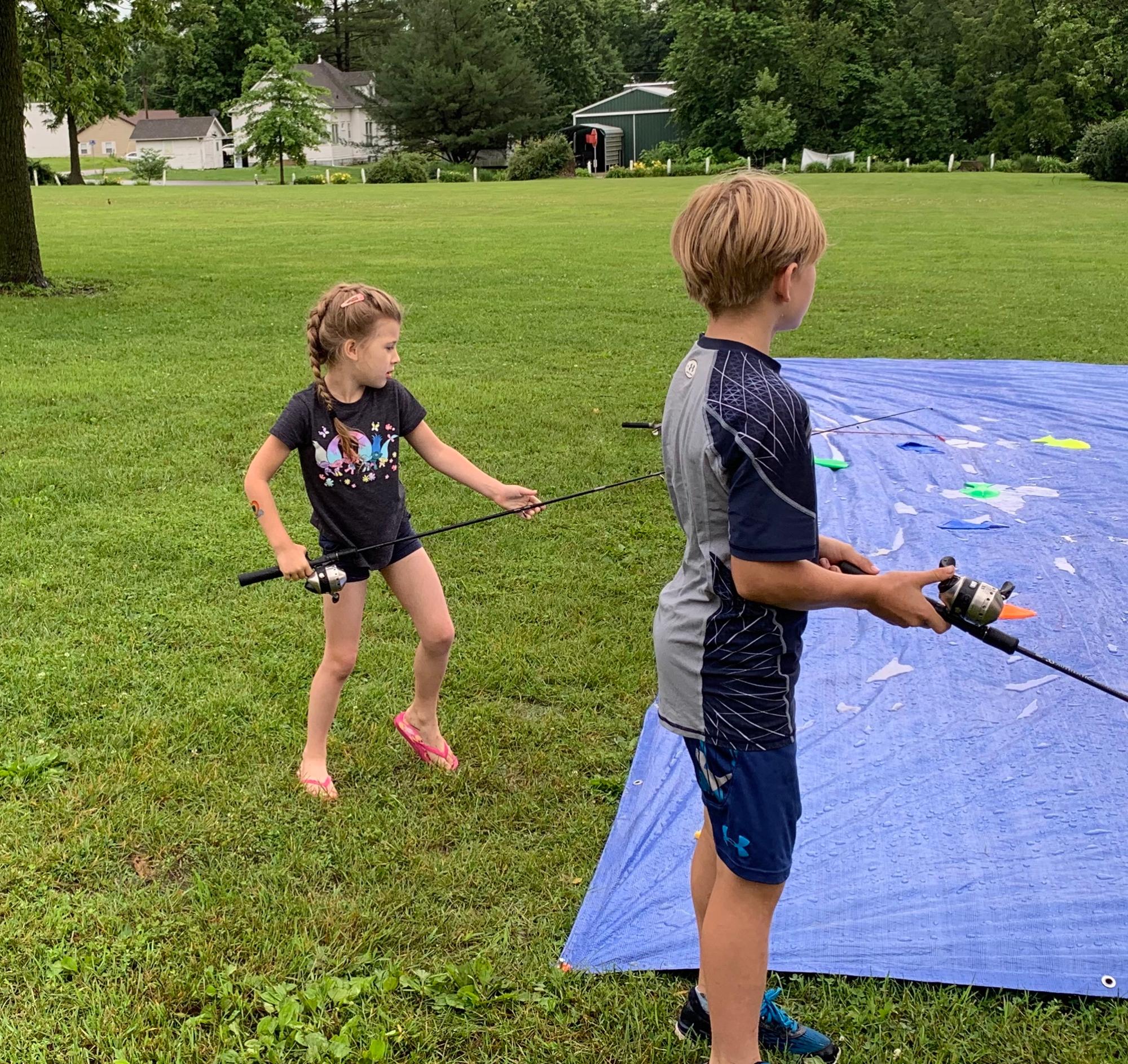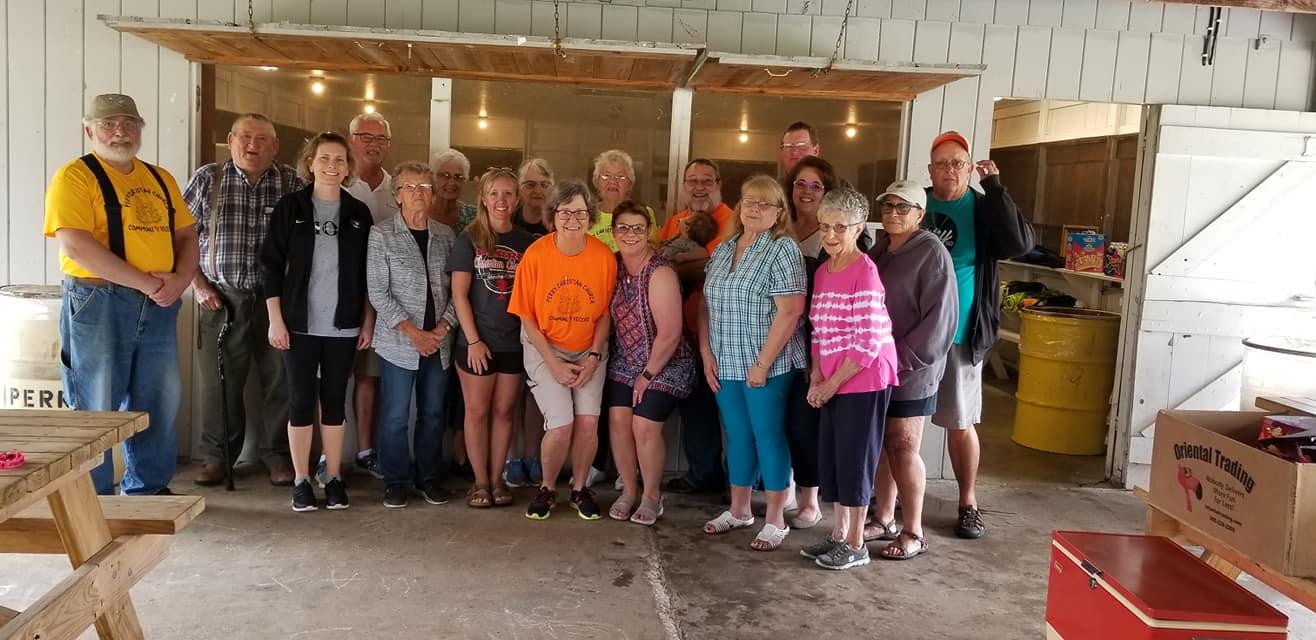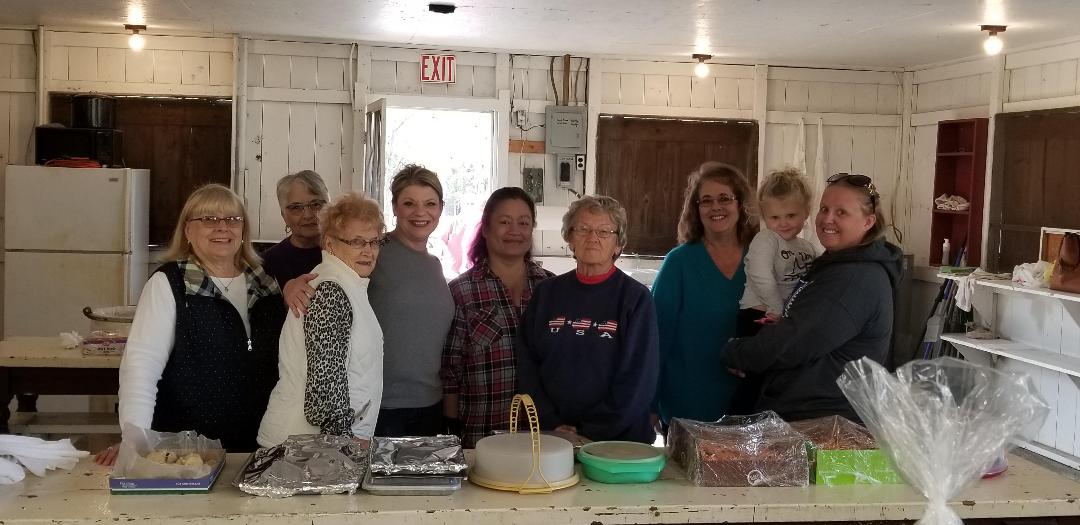 2019 Christina DiMaria Memorial Golf Tournament - Thank You to all our vaollunteers and Sponsors!!
Flight? What's a Flight? Well we didn't know until last week, but we had three of them at the 2019 golf tournament. It was a bigger success than we could have ever imagined. We ended up with 20 teams which is more than double of what we have had in past years.
In past years we have had either rain, or a scare of rain and our faith carried us through it with only one postponed tournament in 7 years. This year we took a big risk and moved the tournament to a new location at the Mark Twain Country Club.
New people, new management, different culture and a totally new approach to the food, gifts and tournament play, not to mention twice as many people. But God came through and covered all the potential stress by providing not only the best day for golf we have had in seven years, but the best weather we have had all year!! Praise God! We were rewarded for staying in faith all the past years when things looked grim. God's never early, but He's never late either!
---
Fish Fry 2019
P

er

fect fall day as

God

shined his grace on us once again. He is a great God!!
Thank you to everyone that came and enjoyed the day with us and thank you for your support
A special thank you to all the volunteers that tirelessly worked so hard to make the day
a great success! 90 lbs of fish and a continuous line of hungry people!! Love it!!
Watch the slide show HERE